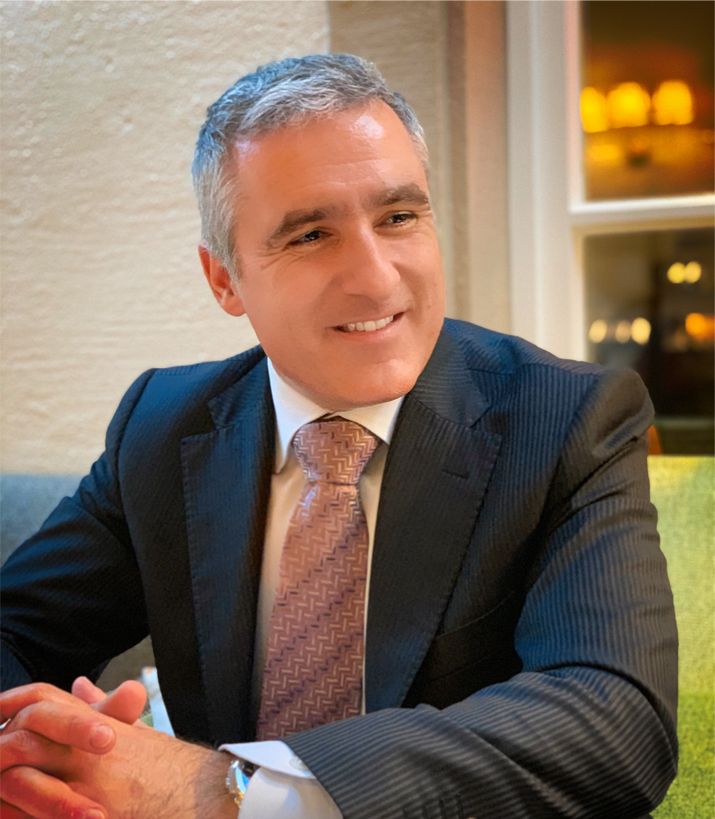 Dr. Agamemnon A. Varonos
Dr. Varonos is the Director of Engineering Design and architect of the Integrated Logistics, a key element of the SAP™ S/4 HANA platforms.
He has a long experience in Materials Management, Inventory Management, Procurement, Sales and Distribution processes, Production Planning and Quality Management.
This experience stems from a strong engineering and development background, suggesting solutions which maximize the use of the standard software functionalities.
In his long career in the field he has a strong record of integrated functional and technical business process solutions that are set-up according to the SAP™ best practices.