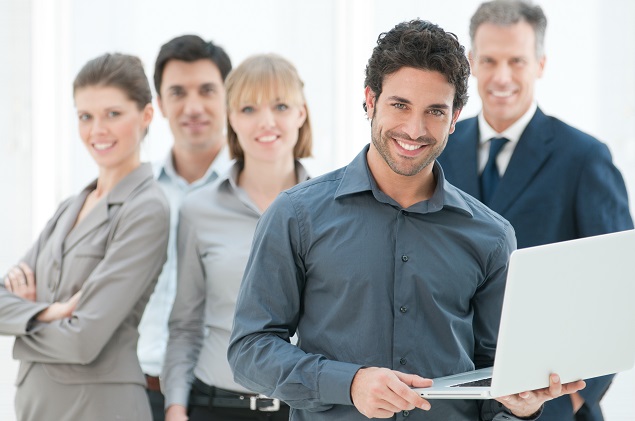 What we do
Our team consists mainly of senior Engineers and Scientists with a proven record of more than ten years' experience in SAP™ consulting.
Olympias' staff has at least post-graduate study level and apart SAP™ has been also exposed to complex industrial and financial environments on an international scale.
Our focus is the SAP™ ERP Central Component, Business Intelligence (Business Warehouse and Business Objects) as well as SOA (Service Oriented Architecture) with Netweaver.
Along the functional expertise our team brings also deep development experience with ABAP and can deliver a full systems' landscape architecture.
News
We've now invested in the Automotive!

SAP™ opens new horizons
In context:
Industrial Focus
The industries Olympias' staff has previously served are -to name a few- the following:
Pharmaceutical
Luxury
Watch Making
Telecommunications
Financial Transactions Clearing
Aerospace & Defense
Healthcare