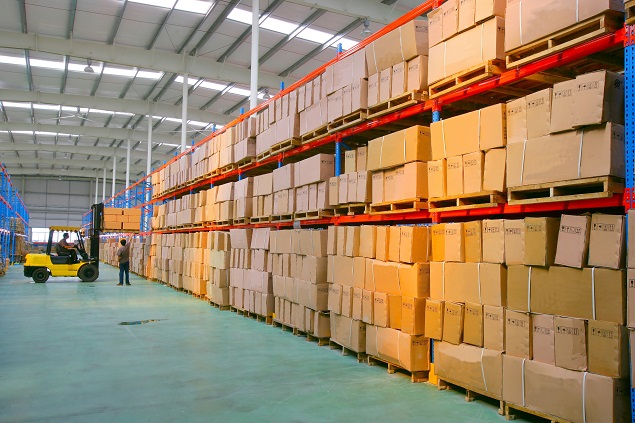 Materials Management
Among many activities undertaken in customizing, enhancing and delivering the MM solutions, the milestones listed below provide sample of real-life situations where the role of quality consultancy services is important.
Material Type modification: The new Customizing version of the productive system required the modification of the Material Type according to standard SAP procedures. This is a demanding task that requires the deletion of all Purchase Orders of each Material as well as the temporary nullification of stock. A special LSMW object has been developed in which the Purchase Order history has been taken into account with selection in table EKBE. Therefore it was possible to readjust the open delivery quantities of Purchase Order Items and delete them automatically. In a similar manner, the stock has been temporarily nullified automatically by another LSMW object that performed direct selection in the MARD (Storage Location) table in order to retrieve the accurate amount of the Unrestricted-Use stock
Online Pharmacy:: Development of a complete Online Pharmacy Application. In IS-H all Services including medicines are handled separately from MM. Therefore the Online Pharmacy Application branches this gap by means of a User Exit-like IS-H Function module. The Online Pharmacy Application interacts with MRP. MRP is specially customized taking advantage of the Storage Location Planning functionality. Reorder Point procedures are used in order to replenish the Safety Stock in each Hospital Floor through Material Reservations. The Reservations for Transfer Postings to the Hospital Floors (Storage Locations) are created through MRP as well as through the Online Pharmacy Application (for the medicines without Safety Stock). The Online Pharmacy Application is complemented by a dialogue transaction that executes the stock availability checks and transfer postings. The most important milestone of the Online Pharmacy Application is that there are no Batch Inputs used. Instead, Batch Input Sessions are replaced by standard SAP Function Modules and BAPIs (Create Goods Movement, Create Reservation) and thus the system performance is dramatically improved.
Release Strategy:: The release strategies have been extended to POs. A novel Function Module has been developed that permits multiple classification entries in the Purchasing Documents as well as in the classification data. This functionality extends the assignment of Release Strategies not currently supported by standard SAP.
Warehouse Management:: The Purchasing and Goods Issue aspects of Inventory Management have been enhanced through WM. A central warehouse has been defined in which the Goods Receipts and Issues are monitored through the WM component. Storage Placement and Removal strategies have been customized accordingly.
User Exits: The Purchase Requisition control has been substantially enhanced through MM User-Exits that provide customer fields and checks related to the assignment of a Release Strategy, the HR administrative authorizations as well as to the Workflow environment.