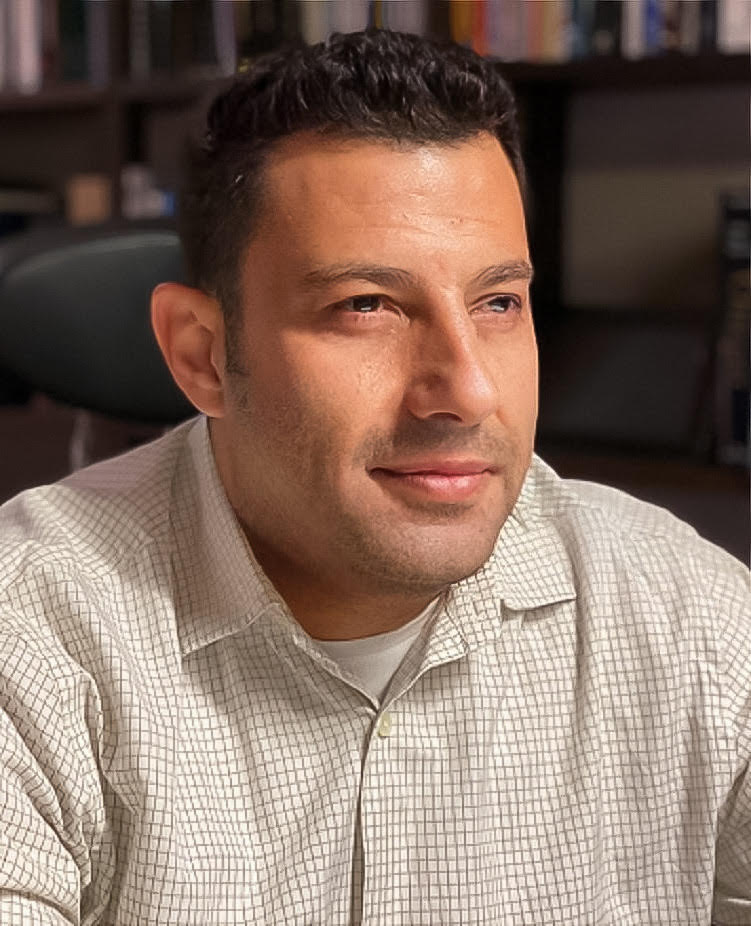 Dr. Socrates Kiourkos
Dr. Kiourkos is an Analytics Expert with a broad background in Business Intelligence and Data Warehousing.
Since 2001 he has acted in consultancy as an Architect and Technical Team Lead, implementing SAP BW/BI in various industries and versatile application areas.
He has both strong customer-facing and technical skills that bridge the gap of communication within a Team.
He has been involved in the Business demand decisions, design and implementation phases and is always at the forefront of new technologies having experience in the new SAP HANA S/4 and BW/4 environments.